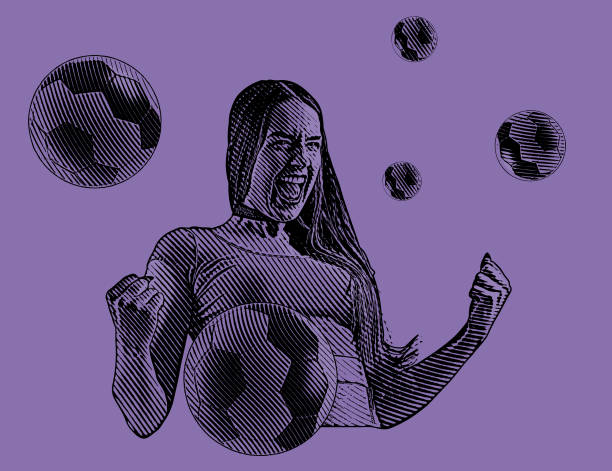 My other half is a die-hard fan of the Gunners.
In fact, he'd probably admit they are his first love.
To illustrate, my darling husband Andrew wore Arsenal socks on our wedding day.
I've come to see football as the other woman in our marriage.
I can either lose my temper, which I have, or adopt a gritted-teeth acceptance, which I do.
But one day I decided – if you can't beat 'em, join 'em.
I decided to take him to a Premier League game, thinking that it would be a special experience we could share.
Plus, if nothing else, it would earn me brownie points for life.
The only thing we had in common… Read the full story